The new year is fast approaching, and America's Family Pet Expo want to take some time to reflect on the past year…
The 24th annual America's Family Pet Expo was once again a successful event featuring a variety of pet entertainment, educational opportunities, exhibitors, and adoptions.  Approximately 38,000 guests visited the Expo, and more than 550 animals were adopted into "forever homes!" And with more than 450 exhibitors displaying pet products and providing pet care information, the World Pet Association met its goal of educating consumers about choosing and caring for a pet that's right for their family.
Also of note, the OC Pet Expo raised over $13,500 for the Pet Care Trust's Pets in the Classroom Grant Program , which provided more than 100 teachers with grants to aid them in financing a classroom pet.
A few highlights: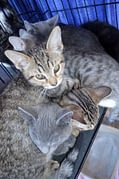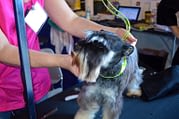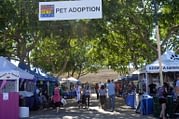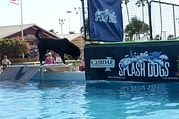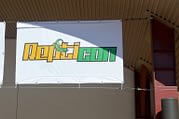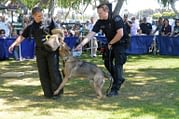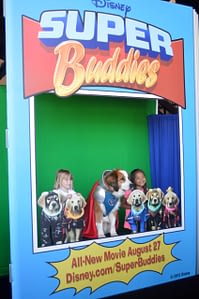 We look forward to another year of pet-lovin' fun at the 25th annual America's Family Pet Expo April 25-27, 2014!